Nenuco how cute!
Welcome to the universe of Nenuco babies, accessories, baby clothes and their games.
Nenuco baby dolls are tender, soft, irresistible for children from 10 months to 7 years. Also, your baby smell encourages care for them, pamper them and give them love.
In addition to have a wonderful time, children learn Nenuco playing with educational values ​​that promote development, sociability, cognitive, communication and motor skills.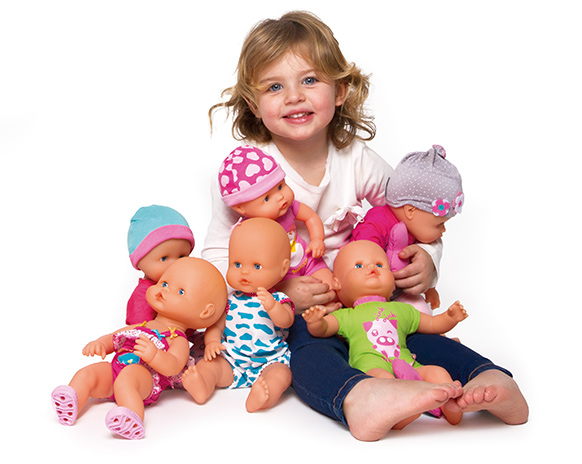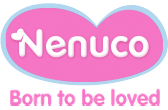 Estimula el uso del lenguaje
Refuerza el desarrollo emocional y la expresión de sentimientos
Mejora la sociabilidad
Favorece la reproducción de roles adultos
Desarrolla la habilidad manual
You can start playing with Nenuco from 10 months. My first Nenuco line stimulates the senses of the smallest.